"My two years at De La Salle as a volunteer teacher were easily some of the best years of my life. A few memories that come to mind first are my days of teaching and having fun with the kids, living in a small and welcoming community near the beautiful Rocky Mountains, having some excellent co-workers who were my age–and who eventually became lifelong friends– and learning about and living among the Blackfeet culture. As a volunteer teacher, I was able to attend online classes for my teaching certification, while gaining teaching experience, which allowed me to eventually attain my master's degree in education. If you are interested in challenging yourself as a volunteer teacher, learning about a new culture, experiencing life in the pristine Glacier National Park, and most importantly sharing your knowledge, love, and energy with an amazing school and community, then this is the right opportunity for you. "

–Holly Moore (2012-2013 Volunteer)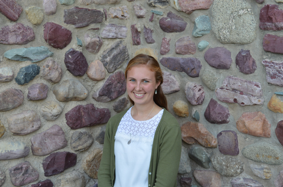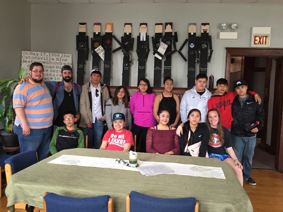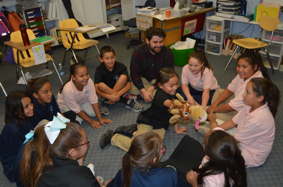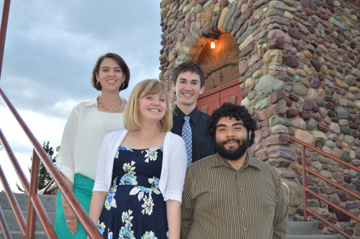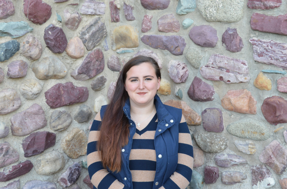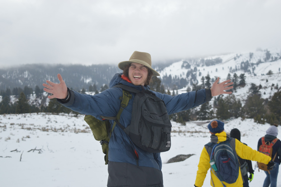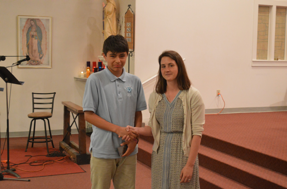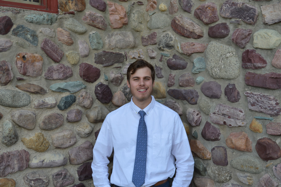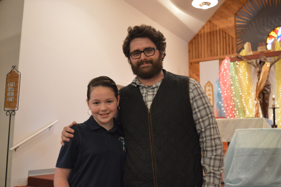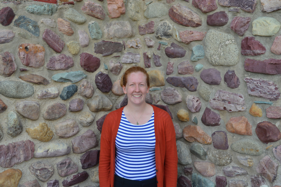 De La Salle Blackfeet School relies on volunteers willing to serve a year or two to teach children on the Blackfeet Reservation. Our volunteers come from all over the United States and spend their time teaching, coaching, and building community in Browning, Montana.
Volunteers receive room and board, a stipend and a benefits package.